Heros in Recovery - 6K Race
19may8:00 amHeros in Recovery - 6K Race8:00 am 389 East Parkway North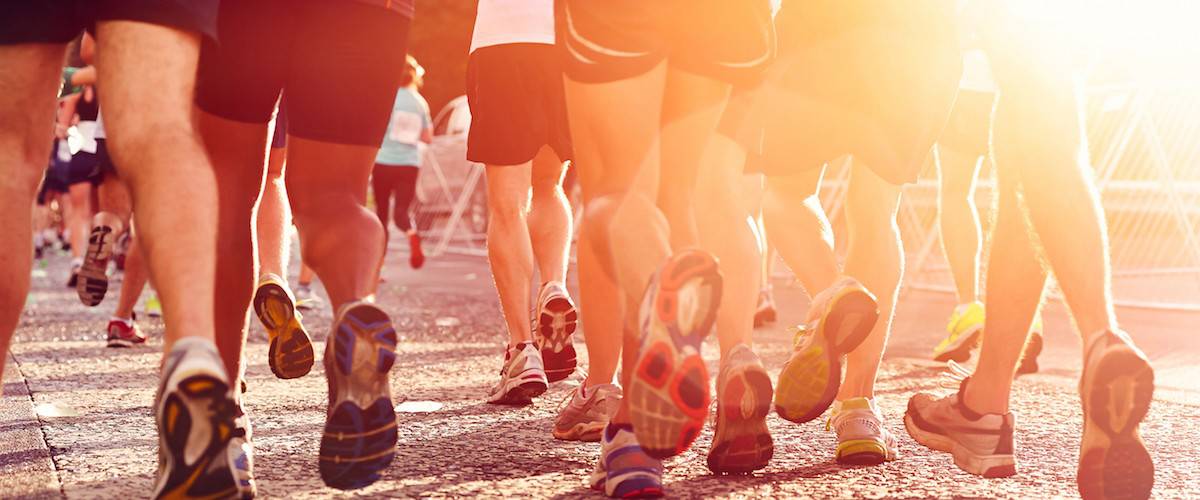 Event Details
REGISTRATION
Pricing Schedule: Online registration closes Thursday, May 17, 2018 at 5 p.m. Please visit the schedule tab for walk up registration locations.
Early Registration: $25 (through March 4, 2018)
Registration: $30 (March 5- April 8, 2018)
Late Registration: $35 (April 9 – May 17, 2018)
Race Day Registration: $40 (May 19, 2018)
Wag & Run – Get a bandana for your canine participant: $5 (through May 17, 2018)
*We are unable to provide refunds or transfers to another participant, but can change your registration to a virtual runner (no difference in cost will be refunded for change).
About the Race
The Memphis Heroes race is a unique 6K run/walk presented by The Oaks at La Paloma and Foundations Memphis, an outpatient treatment center of Foundations Recovery Network.
Foundations Recovery Network's mission is to be the leader in evidence-based, integrated treatment for co-occurring mental health and substance use disorders through clinical services, education and research.
Heroes in Recovery has a simple mission: to eliminate the social stigma that keeps individuals with addiction and mental health issues from seeking help, to share stories of recovery for the purpose of encouragement and inspiration, and to create an engaged sober community that empowers people to get involved, give back, and live healthy, active lives. It takes a heroic effort to live clean and sober each day, and a Heroes 6K celebrates that effort. The sixth kilometer separates a Heroes race from a typical 5K to symbolize the extra effort it takes to sustain recovery. The six kilometers also represent the six letters in the word HEROES.
Each registered participant will receive:
A finisher's medal upon crossing the finish line!
Heroes 6K race shirt
Souvenir bib
Re-usable 6K bag
Post race nutritio
more
Time

(Saturday) 8:00 am CST
Location

Overton Park

389 East Parkway North